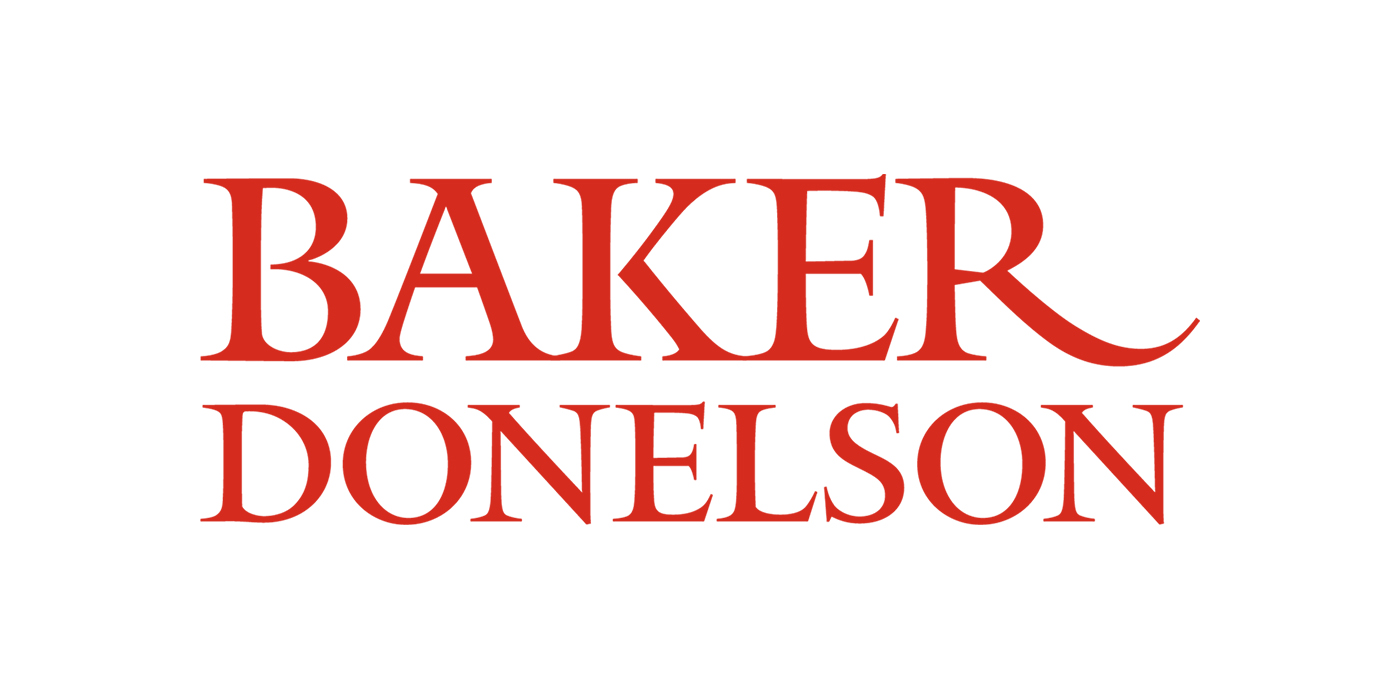 Baker Donelson 0) { $.getScript("/satlib/h/resource/publicWBFormScripts.ashx"); } }); ]]> Skip to Main Content
Trusted Advisors
Navigating the road ahead by delivering exceptional client results through a combination of industry insight, legal experience, and strategic solutions.
Health Care
Nationally-ranked health care practice handling significant matters in all 50 states.
Financial Services
Trusted advisors to more than 40 of the top 100 financial services companies in the United States.
Global Business
Guiding clients with global opportunities in more than 90 countries.
Long Term Care
Supporting owners, operators, and funders on complex matters under growing regulatory scrutiny.
Government Relations and Public Policy
Helping clients navigate inside the beltway with connections across all branches of government.
Trials
More than 145 attorneys with trial experience in 48 different states.
  Trusted Advisor: Jenna M. Bedsole Shareholder
Ms. Bedsole is the managing shareholder of the Firm's Birmingham office. She represents employers in a broad range of employment matters, including the defense of cases under federal and state discrimination laws, and the enforcement of non-compete agreements.
Featured Videos
The Fair Credit Reporting Act – What Furnishers Need to Know September 28, 2022 Baker Donelson's Summer Associate Program Cybersecurity and Privacy – Trending Topics for Financial Institutions September 22, 2022
Recent Blogs and Podcasts
Email Disclaimer
NOTICE: The mailing of this email is not intended to create, and receipt of it does not constitute an attorney-client relationship. Anything that you send to anyone at our Firm will not be confidential or privileged unless we have agreed to represent you. If you send this email, you confirm that you have read and understand this notice.