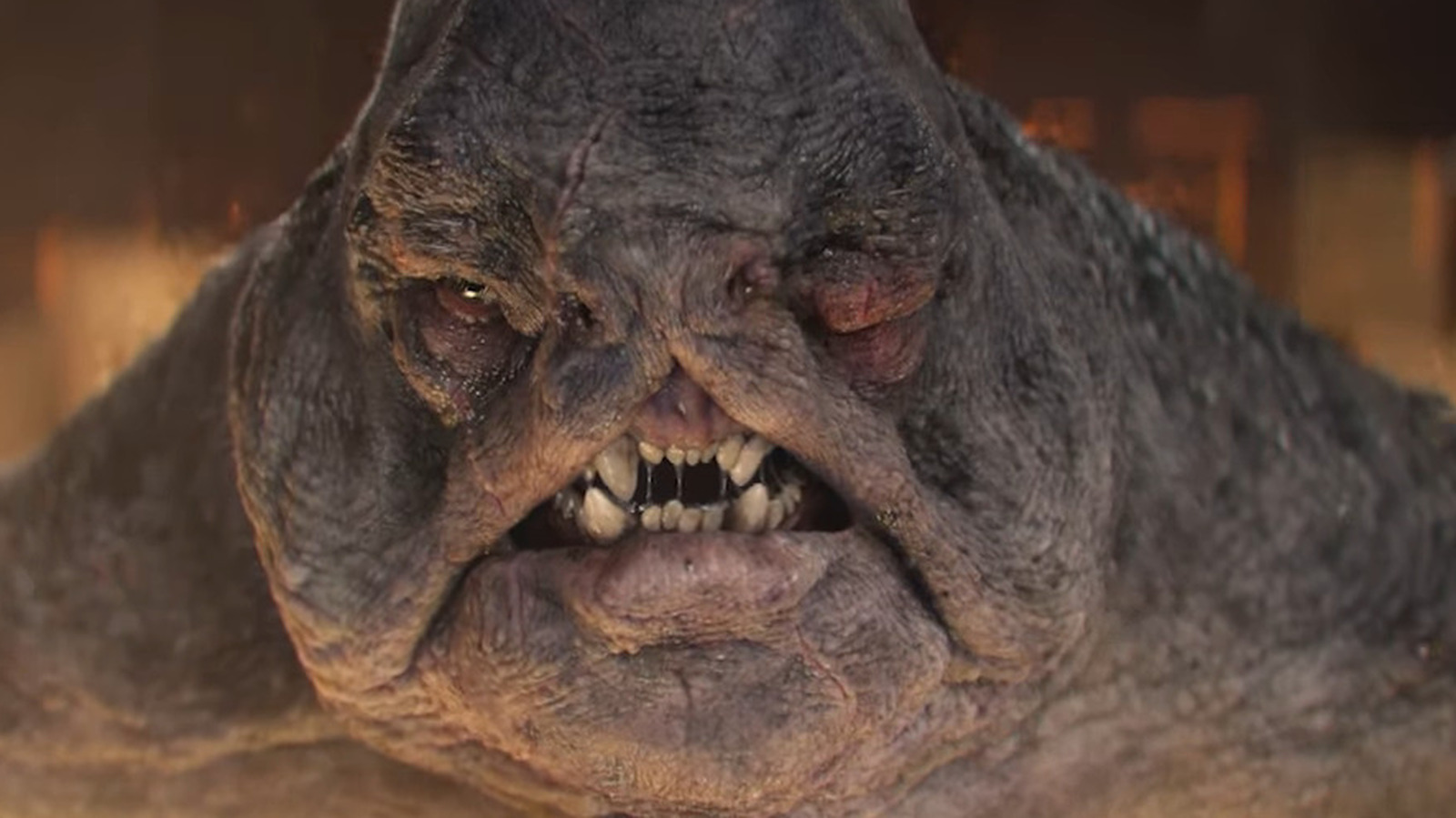 During the "Destiny 2" showcase on August 23, Bungie revealed its upcoming Guardian Ranks system. Senior Lead designer Steve Dolan explained Guardian Ranks as a kind of "knowledge ladder." The system features 11 ranks, with the highest rank awarding players with the title of Paragon. Bungie said that this system's goal is to expose and familiarize players with all of the many systems "Destiny 2" offers.
Players can climb this ladder by completing the challenges introduced in each tier. Once a player completes enough of these challenges, they will move up a tier. Alongside a title players can show off, Guardian Ranks will reward veteran players who go out of their way to help new players. Bungie hasn't revealed what these rewards would be, but it's exciting for players to see that this system helps out newbies and old school fans alike.
Bungie explained that the Guardian Ranks system is part of an ongoing broader effort to make "Destiny 2" more accessible and give players more ways to find groups. Guardian Ranks will make it easier to pair up with people of similar skill and knowledge levels. Another feature that is coming to "Destiny 2" as part of this accessibility push is Fireteam Finder, a system that will allow players to pair up using a matchmaking menu.