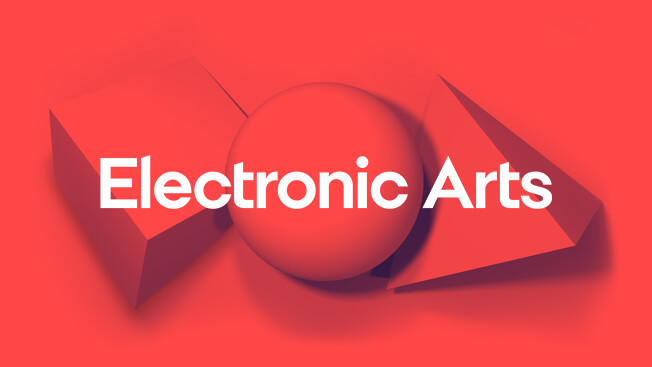 It's in the game. That's EA SPORTS.
It's why we create the products we do; so that millions of players around the world can grow their love of sport. 
For the past few years we've been making real progress with NBA LIVE, but we're still not where we want to be. So with continued support from the NBA and the NBPA, we've been working on something new and meaningfully different – an experience that operates at the pace of culture, and will change the way you can play, connect and create in basketball. 
We're excited by what we've built so far, and yet we know the world is changing. New platforms are coming that will bring social connection, accessibility and player creativity to the fore. In a future of new possibilities, players shouldn't be content with a game built for today's realities and based on what we know to be possible, we feel we can go so much further with the new design. 
So, we're not launching a new NBA LIVE HD product this season.  
Instead, we're expanding our vision, leaning hard into the new leading edge platforms, and taking the time to ensure we deliver against the opportunity for our players.
We're continuing to work closely with the NBA and NBPA on this project, and commit to returning with more details next year. Until then, we'll be building.