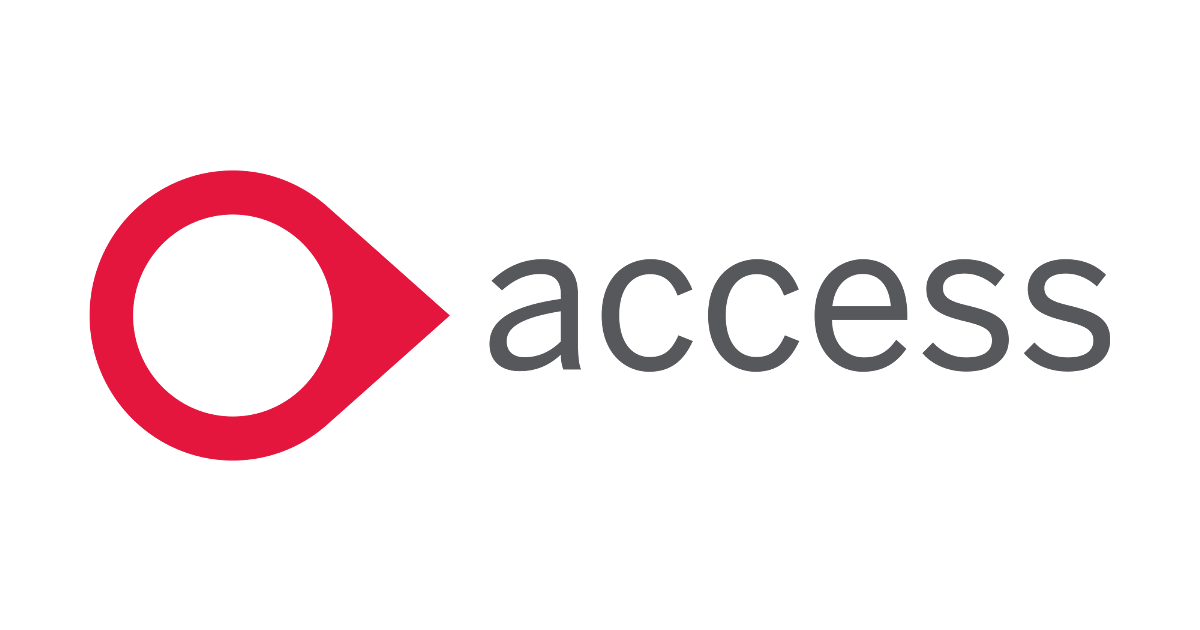 Access Care Suite: Software to deliver Outstanding care
Whether you're a single provider or part of a large group, or a small, medium, or large provider, our suite of web-based home care management solutions can be configured to suit each individual organisation.
We've been helping care providers work more effectively since 2006.
Flexible and scalable: We know no two organisations are the same, so our solutions can be configured to reflect your needs, services, and terminology.
Intelligent, integrated and intuitive: We've added features like a mobile app, voice typing, real-time alerts, and data integration to make our products incredibly easy to use.
Completely secure: With multi-level access control, and ISO 27001 security and Information Governance Standards compliant, we make sure only the right people can access the information they need.
Person-centred, Joined up Care: With systems working together, you are able to get closer to delivering joined up care and getting a more holistic, full picture of an individual's care.